Starter Lab Package
The Starter Lab Package consists of the Turbotest® bench-top mixer, an axial flow 4-blade propeller and a radial flow deflocculator.
Delivery condition:
EXW or DAP, depending on your delivery address.
Turbotest® is the bench mixer par excellence. It is present in half of French laboratories. It is the essential tool for any bench testing, formulation, quality test, new product development, and new process improvement. It has no equivalent for scaling up from the laboratory to industrial manufacturing and helps validate the turbine types and speed ranges depending on the rheology of the product being processed.
The Starter Lab Package comes with the Turbotest®, a deflocculator turbine and a 4-blade propeller, for a wide range of processes and applications. You can choose 6 references to be included in the package, which vary depending on the tools' dimensions, and are adapted to the volume of the container to ensure homogeneous mixing (references for a volume of 250, 600, 1,000, 2,000, 3,000, or 5,000 mL).
Which mixing processes are possible with the Starter Lab Package?
For dispersion, emulsification and/or dissolution operations, the deflocculator turbine will be your best choice. Its low pumping effect combined with its high shearing is perfect for incorporating expanding agents and preparing fat and aqueous phases. The radial flow deflocculator is efficient for mixing highly liquid and moderately loaded products.
As for the 4-blade propeller, it is the tool recommended for suspending, maintaining suspension and homogenizing miscible liquids. Its downward blades create a vortex to incorporate powders. The axial flow 4-blade propeller offers a high-pumping effect and a low-shearing effect which enhances the product circulation to homogenize the mix.
Which applications with the Starter Lab Package?
The Turbotest® mixer with turbines is suitable for a wide range of finished products. The 4-blade propeller ensures the dilution and homogenization of liquid/liquid, miscible ingredients, and liquid/powder as for the formulation of serums, perfume, make-up removers and suntan oils.
To mix a discontinued dispersed phase with a continuous dispersant immiscible phase, the deflocculator is perfectly adapted with its high-shearing effect (inks, perfume, paints, lotions). The deflocculator turbine is also efficient for dispersion and emulsification processes, where the particles of the solid phase are not soluble in the liquid phase: gel, shampoo, ointments, pigmented cream formulations, sun creams…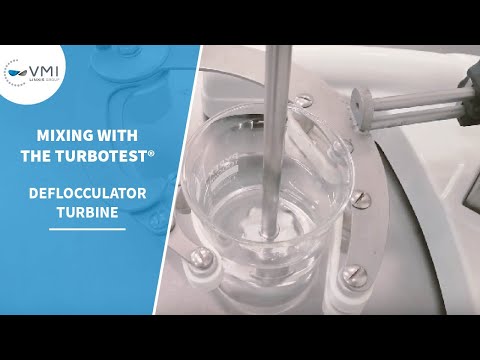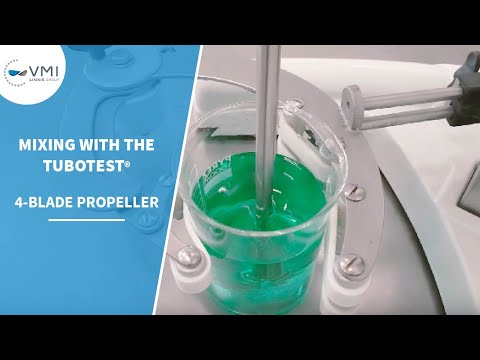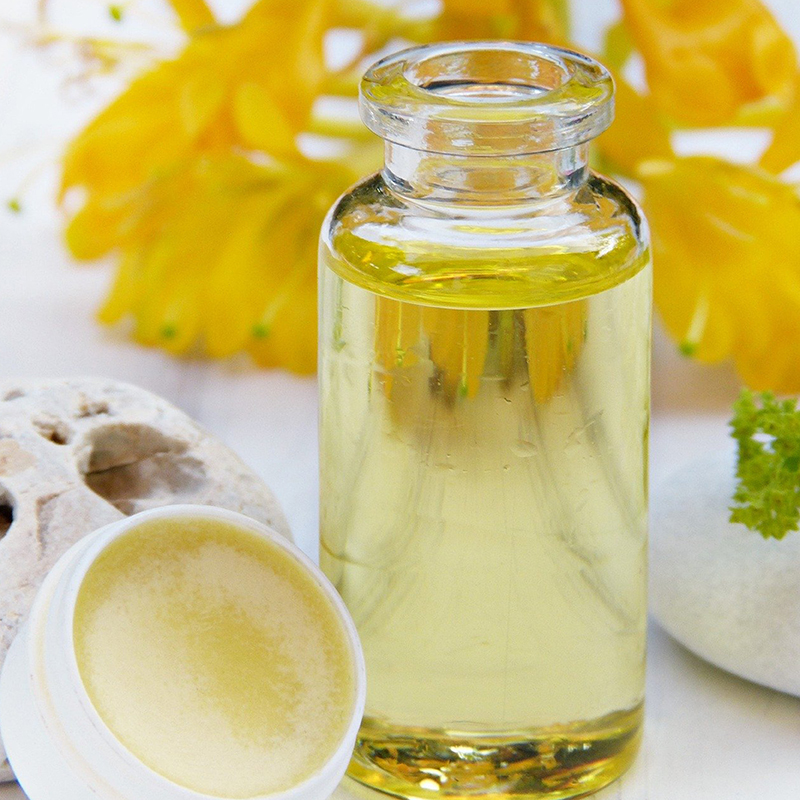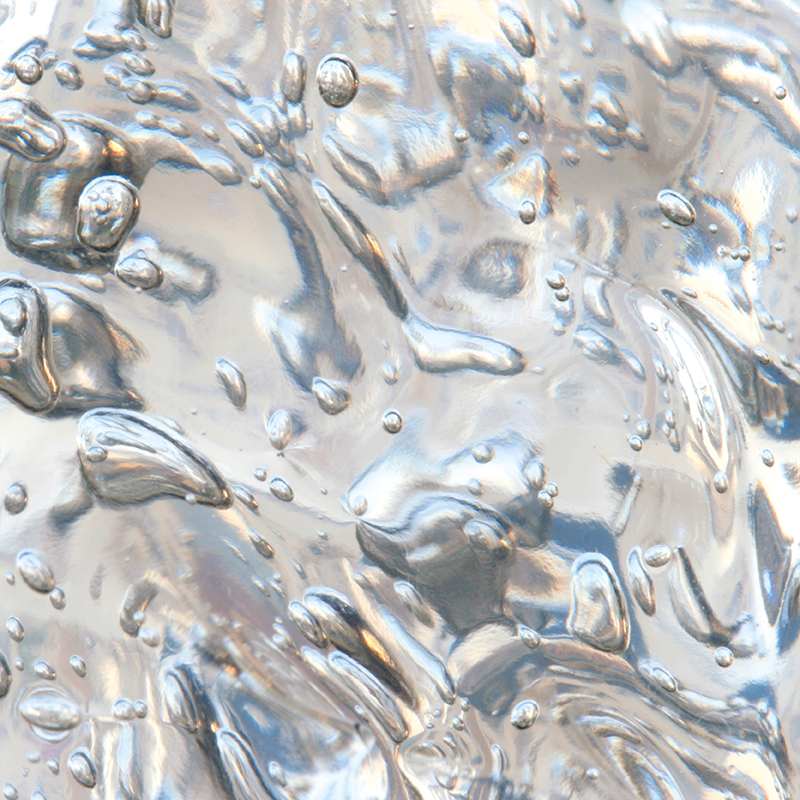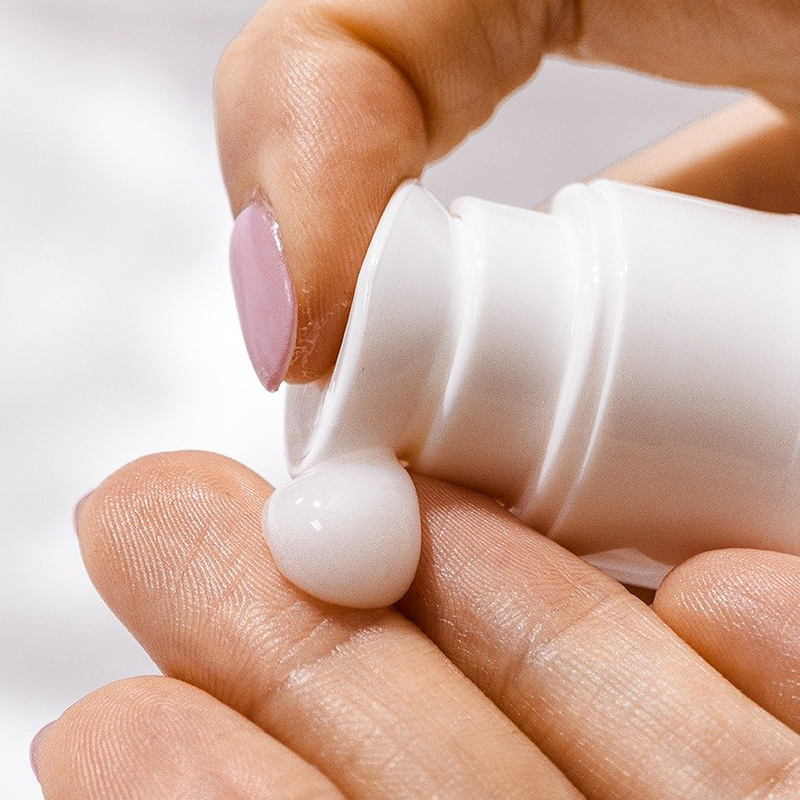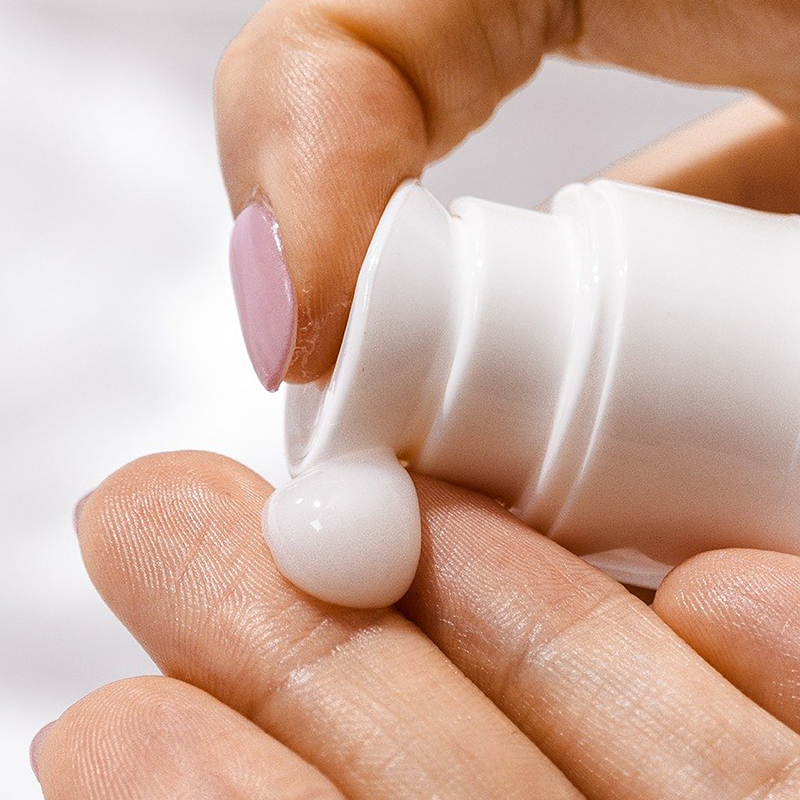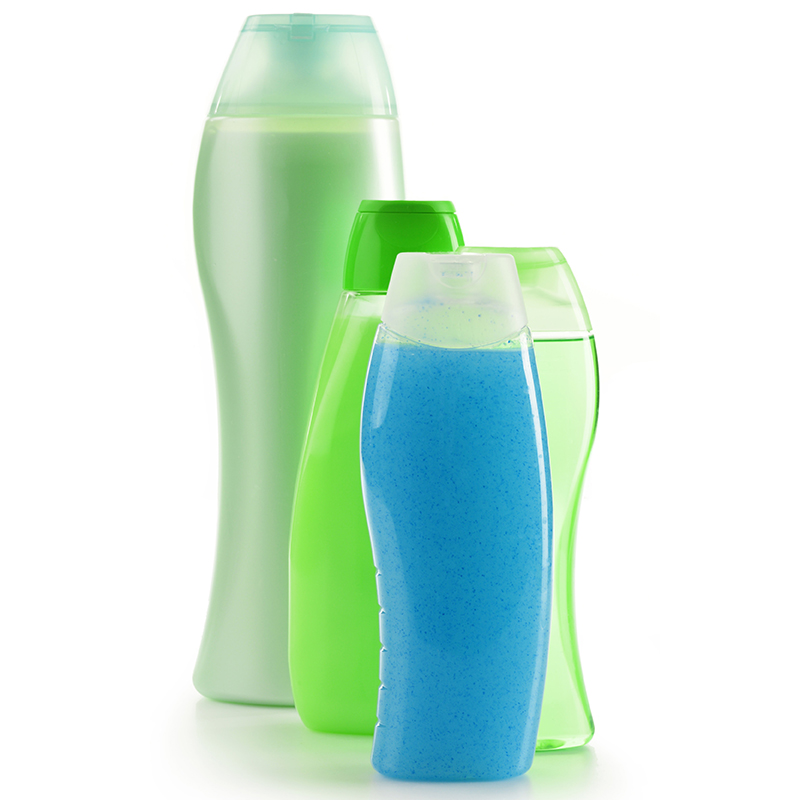 The benefits of Turbotest®
Easily interchangeable tools, wide range of additional turbines
Wide range of capacity (250 mL to 5,000 mL)
Repeatability and scaling up of mixing parameters
Ease of use and operation: quick installation on bench, easy and secure adjustments
Hygienic design for laboratory environment
Characteristics
General characteristics of Turbotest® agitator
Stainless steel construction with ABS PMMA casing
Motor with integrated lock
Safety beaker holder with memory adjustment of the diameter allowing easy interchanging of containers – patented
Beaker diameter 50 to 300 mm
316 L stainless steel shaft, with male cone, length: 310 mm
ABS control box, including all motor protections and safety management, speed variation device and motor power supply
Adjustable user interface, with on/off buttons, speed and mixing time adjustment. Variable speed 50 to 3,300 tr/min
3 operating modes available: manual, automatic with or without cycle programming
LCD backlit screen, with speed, time and consumed torque display
Tools in the Starter Lab Package
Radial flow deflocculator turbine with shaft, for dispersion, emulsification and dissolution processes
Axial flow 4-blade propeller with shaft for suspension and homogenization processes
Tool diameters according to the volume of the Starter Lab Package:
| Capacity | Deflocculator turbine | 4-blade propeller |
| --- | --- | --- |
| 250 mL | 35 mm | 40 mm |
| 600 mL | 55 mm | 55 mm |
| 1000 mL | 55 mm | 55 mm |
| 2000 mL | 55 mm | 80 mm |
| 3000 mL | 65 mm | 80 mm |
| 5000 mL | 80 mm | 100 mm |
More informations
Electrical characteristics
440 W DC motor
Electrical power: 440 W
Voltage: Single-phase 100-240 V, 50/60 Hz (can vary depending on the electrical voltage of the country of delivery)
Delivered with F-type plug (10/16A, 2P + E) and adapter depending on the country of delivery
Safety and regulations
2006/42/CE directive
Operation prohibited if the agitator is in high position
Operation prohibited if running without beaker
Start-up at 50 rpm
Emergency stop
Optional extras, to be ordered from VMI's E-service
Wide range of tools for agitation and mixing (turbines, propellers, emulsifier rotor/stator)
Digital temperature probe
Removable splash guard
Support to remove the turbines
Collapsible protective sleeve
Stainless steel shaft and turbines
Turbotest® footprint
Dimensions
H – 998 mmm
L – 447 mm
D – 430 mm
Weight
27 kg – up to 70 kg with packing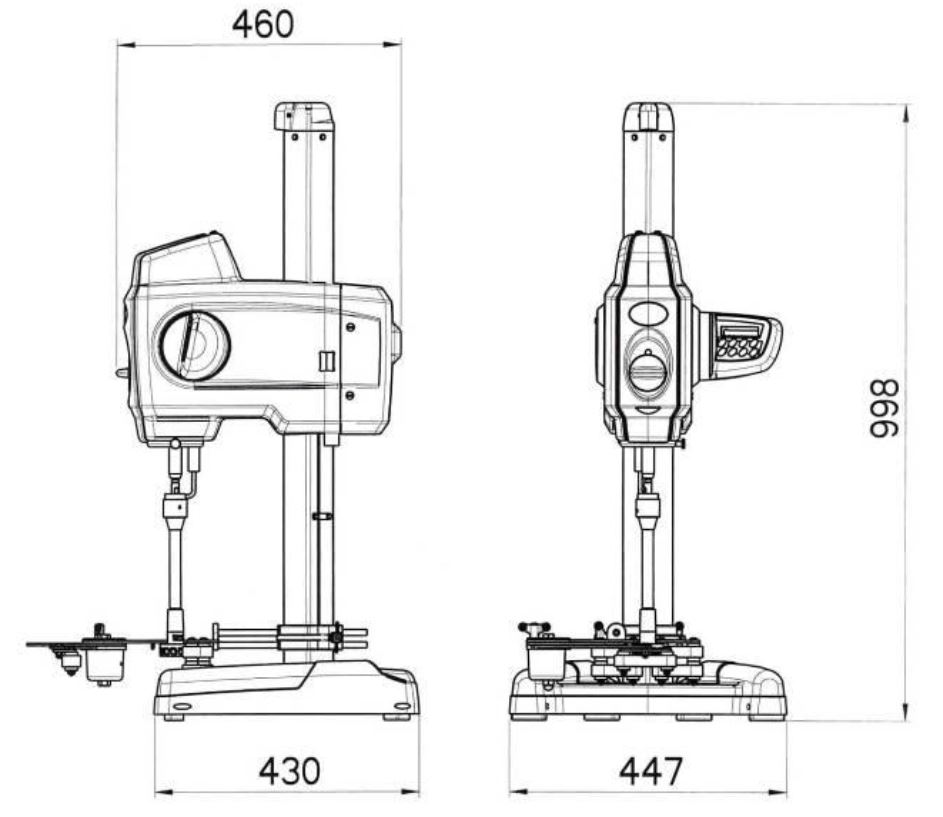 Contact
Guarantees of a quality offer
Designed and manufactured in France
Advantage
Special prices online
Immediate availability
Industrial scale-up
A responsive team near at hand