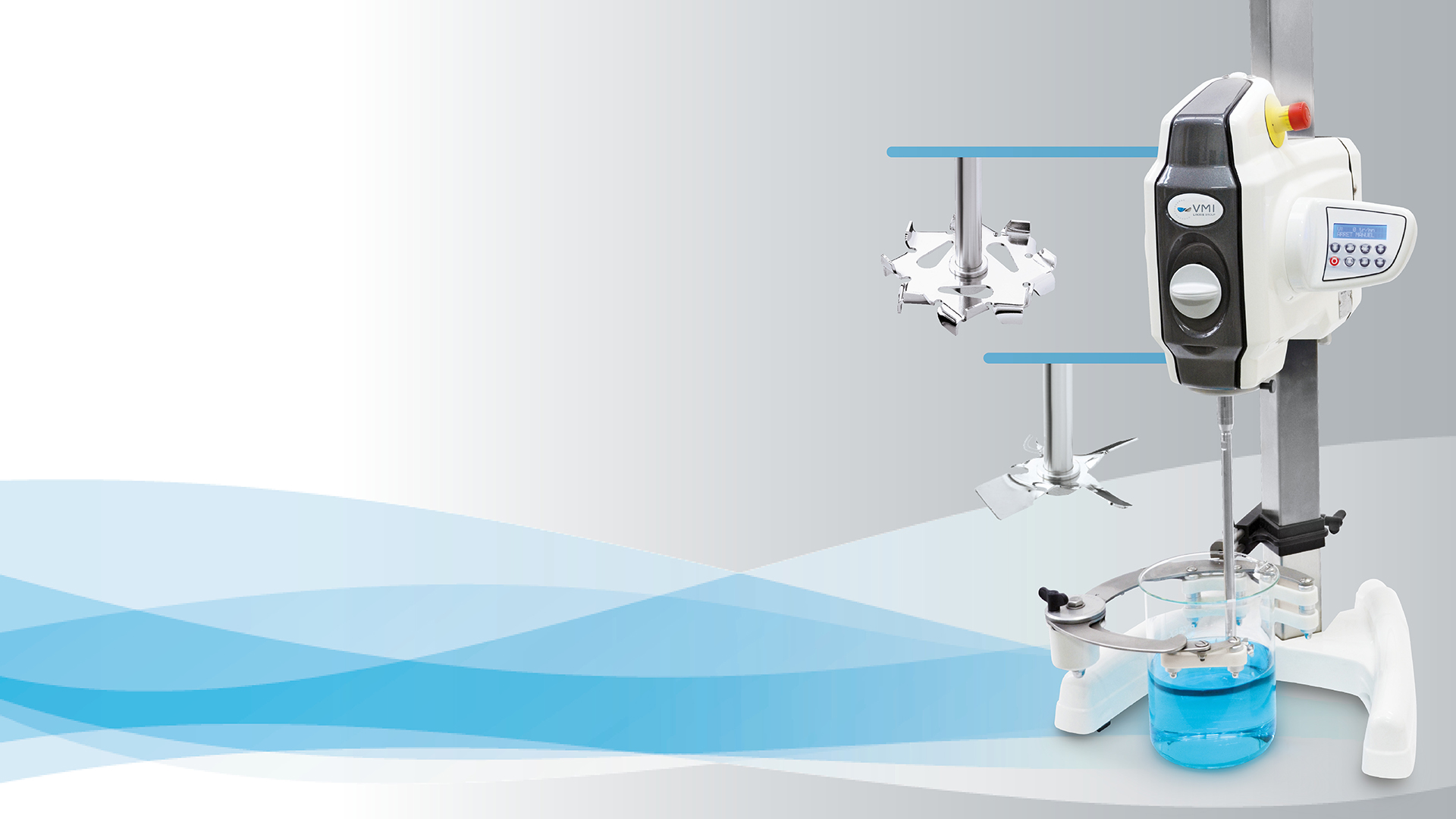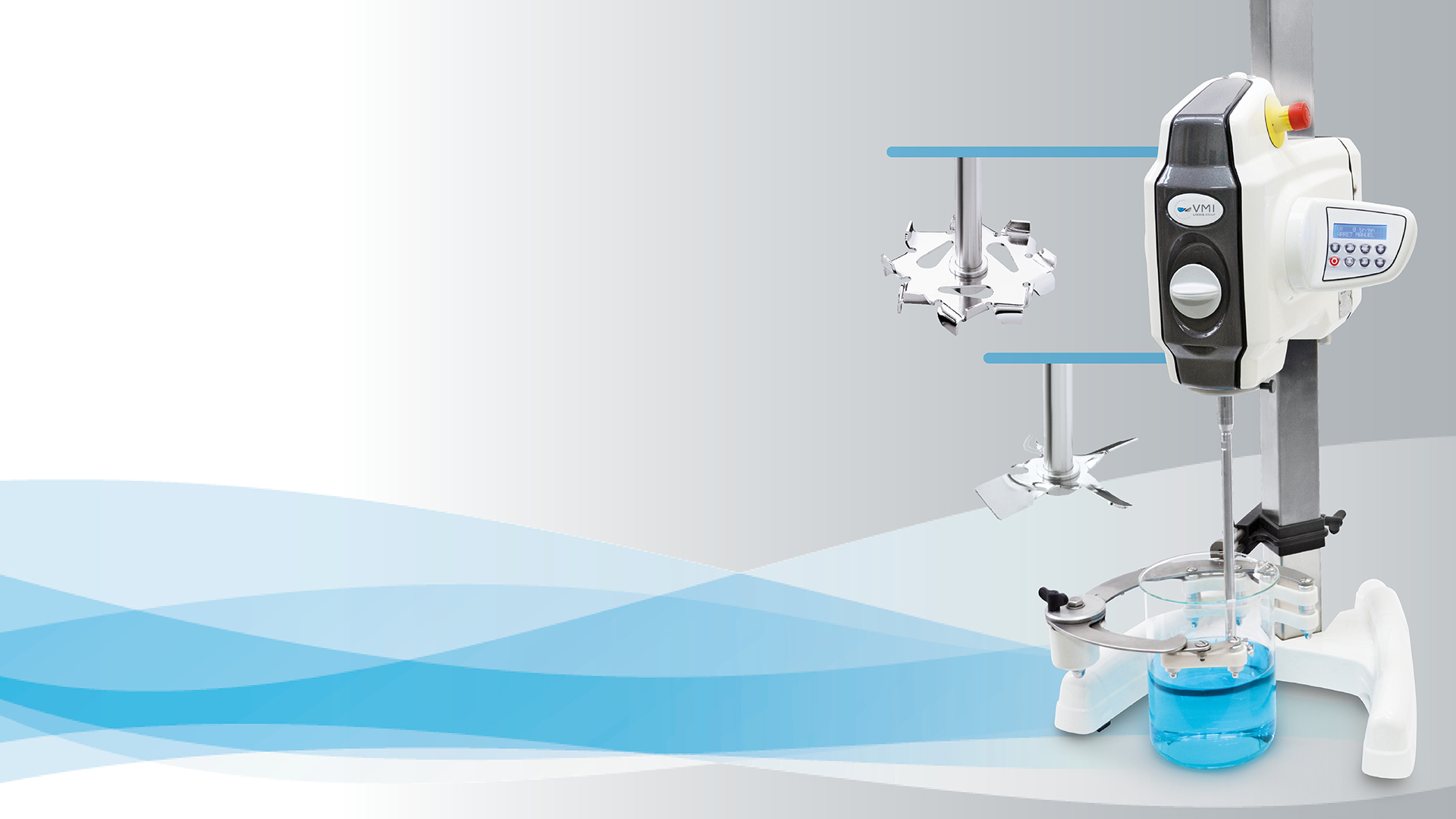 Discover the Starter Lab Package for all your processes: homogenization, dispersion, dissolution, and suspension.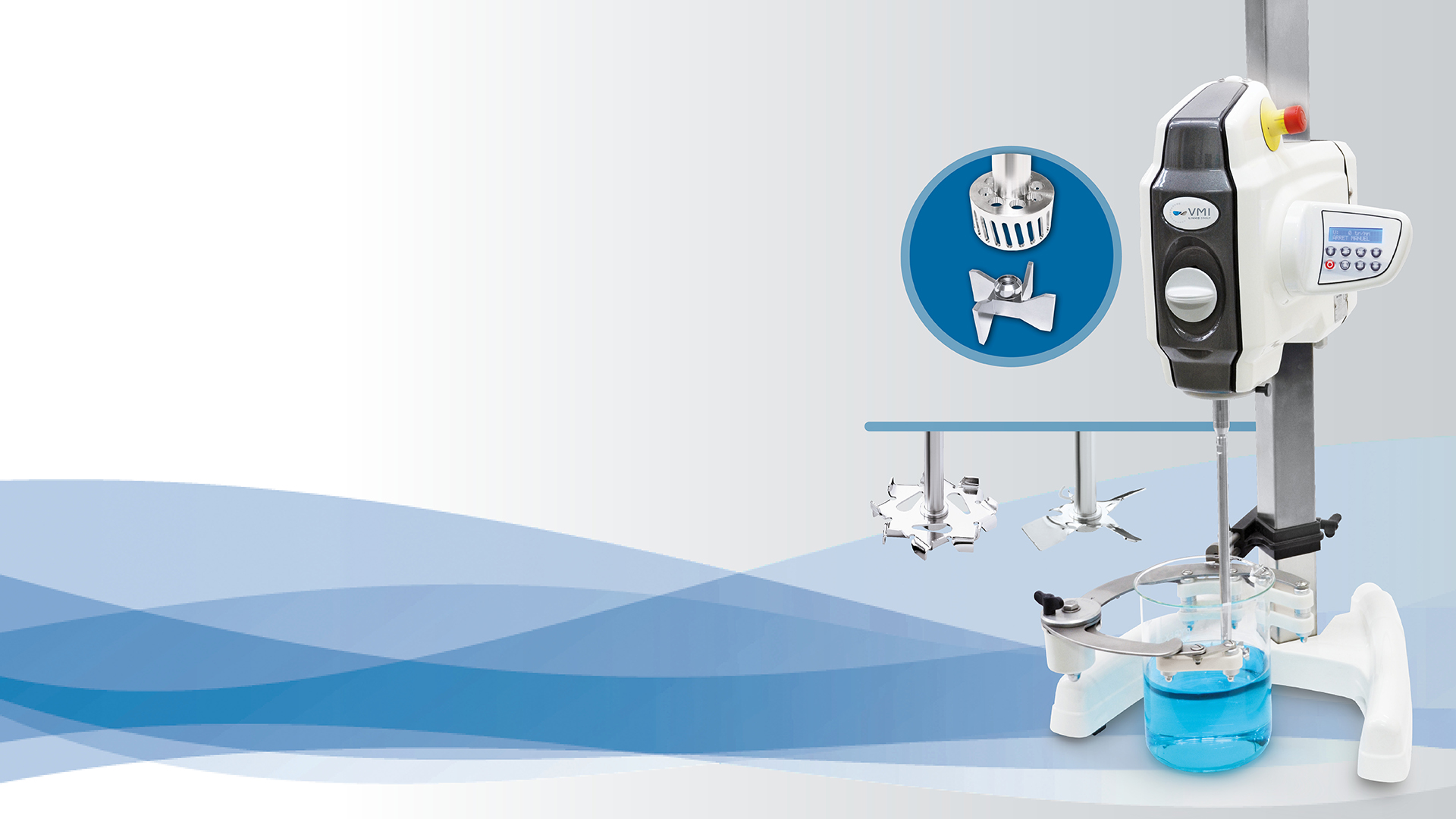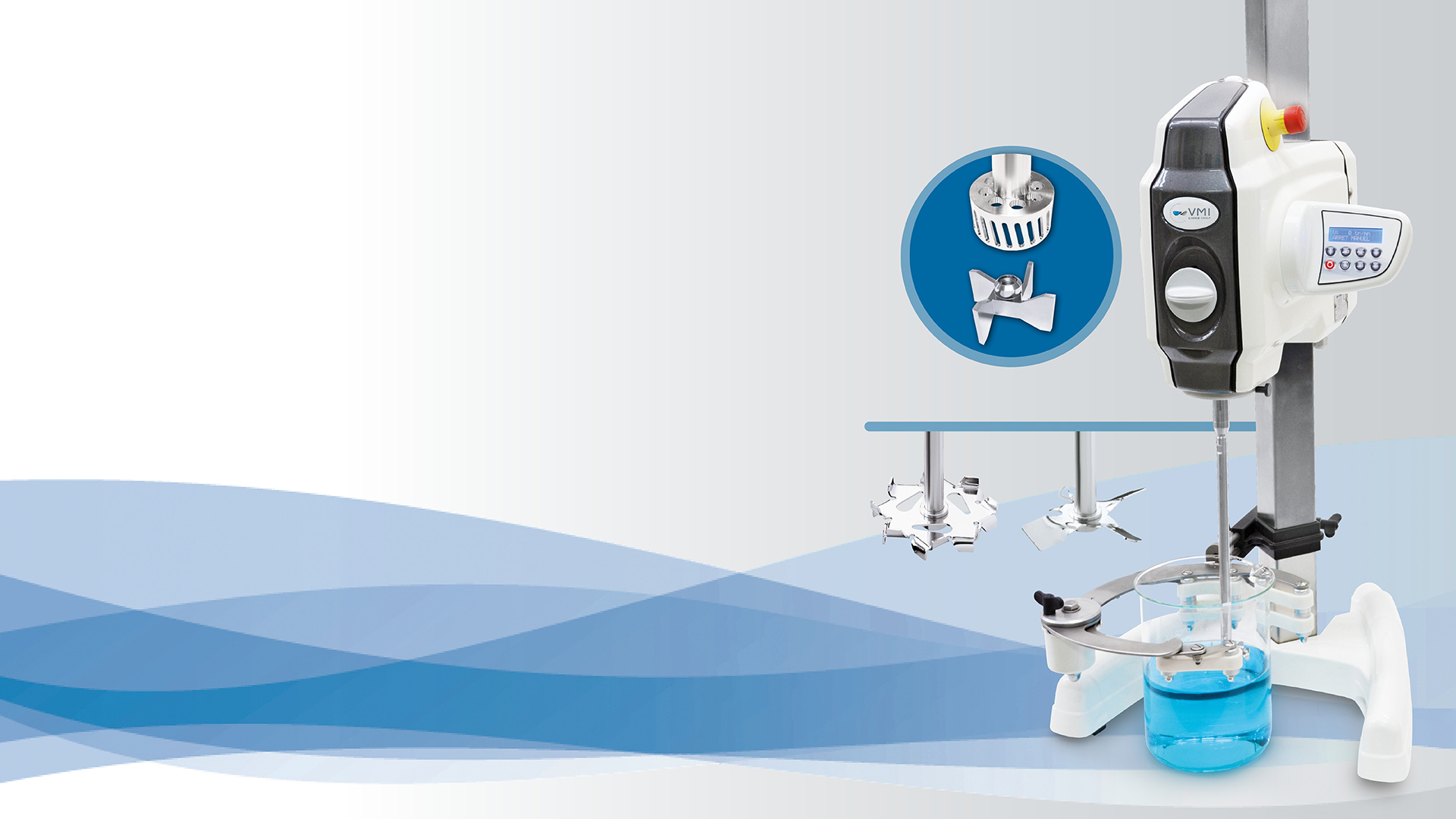 Expand your range of applications with the Master Lab Package and its emulsifier.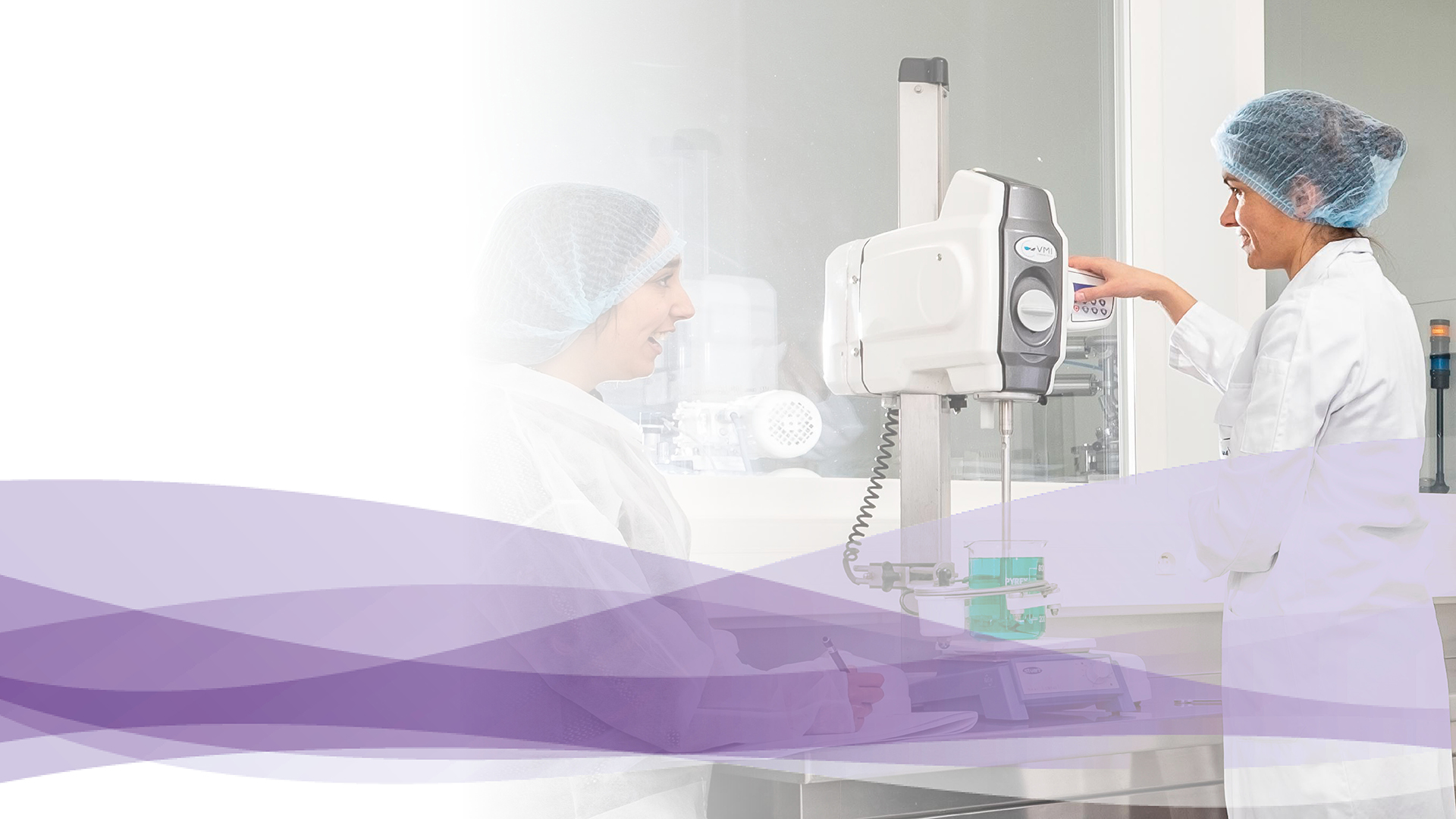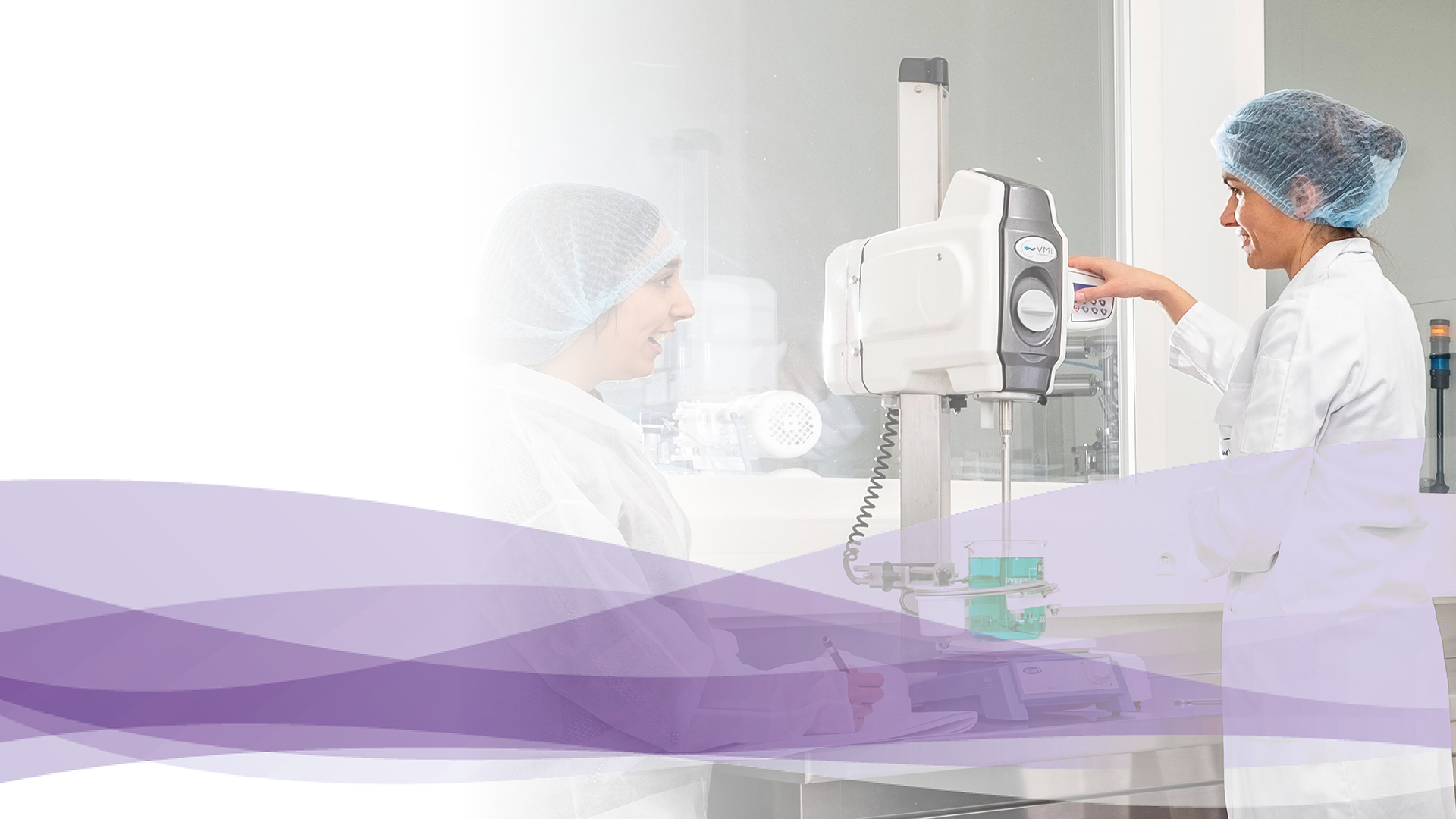 Turbotest®: a versatile mixer to develop your formulations and scale-up results from laboratory to industrial, larger-scale production
Our packages
Our packages include the Turbotest® bench-top mixer and a mixing tool kit :
Turbotest®, the laboratory bench mixer par excellence.
The Turbotest® laboratory agitator allows for the development of formulations depending on the rheology of the product to be processed. This innovative agitator received a unique return on experience after being used for more than 60 years in research laboratories, in France and abroad. The Turbotest® and its tools are designed for quality tests, Research and Development work and development of new formulations with a view to industrial scale-up.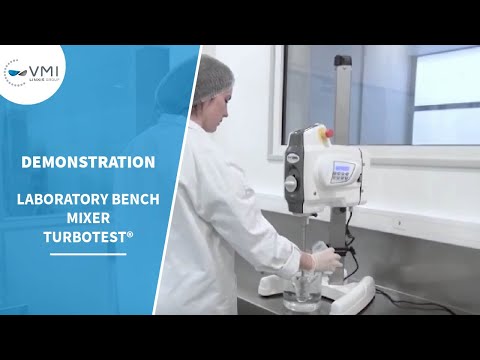 VMI, the French Expert in Industrial Mixing Solutions
VMI designs and manufactures mixers and pilot laboratories suited to research and development work. The results can be directly scaled up in an easy and reliable way. We also manufacture production platforms and large-scale automated production systems whose configuration adapts to your business constraints as well as your requirements in terms of quality, costs, time, and safety.
The mixing technology from VMI covers the most varied cosmetics and pharmaceutical applications. Our solutions are suited to both classic methods that only require simple mixing and more complex methods requiring the use of various mechanical and physical effects.
Guarantees of a quality offer
Designed and manufactured in France
Advantage
Special prices online
Immediate availability
Industrial scale-up
A responsive team near at hand